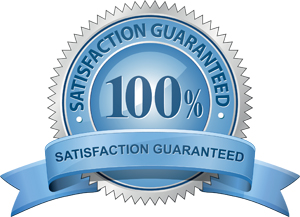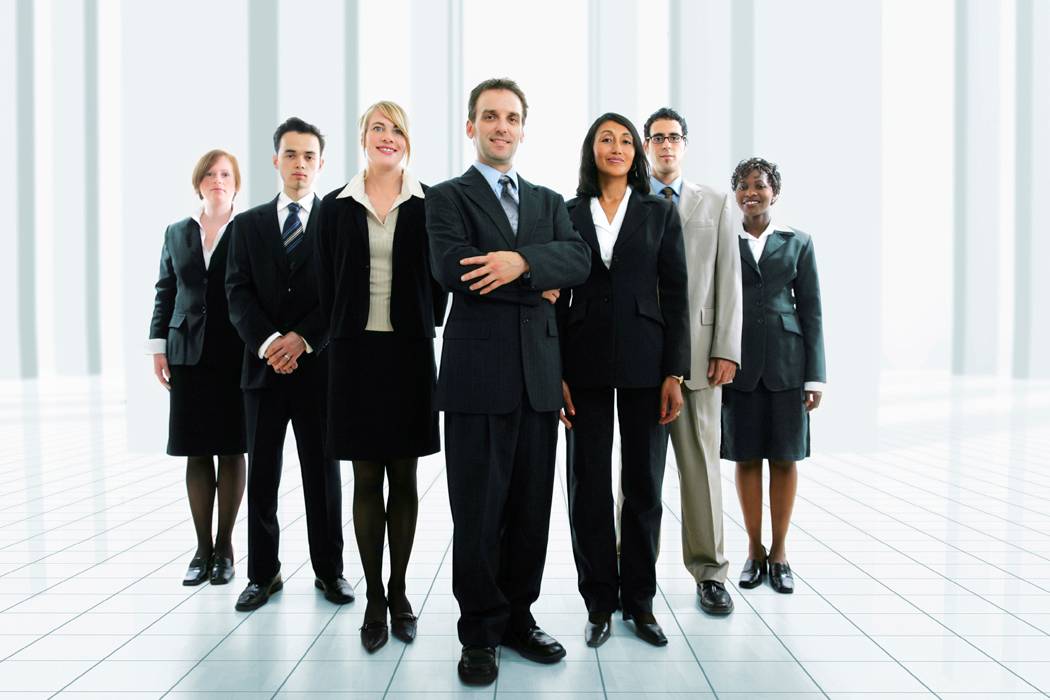 First Click SEO
Do you want 1st page ranking on Google's organic keyword searches (SEO) and Google's paid keyword searches (PPC)?
Why choose us?
We always put our clients first
First Click is not only an online campaign company, with our extensive marketing and advertising background, we able to deliver quality traffic to your site.
PPC Services
Our team of Google Adwords Specialists will help you achieve top ranking results.

We offer ongoing advice for your PPC Campaign, making sure your companies needs and goals, for your online marketing campaign are met.

Google Adwords will allow the client the freedom to select their own budget.
SEO Services
First Click will maximise your traffic to your website.

The process of search engine optimisation will increase your websites online presence and visibility.

Our SEO approach is customised to take each clients goals and needs into consideration.

We adhere to the search engine guidelines and our monthly reporting makes us totally transparent.

No two websites are the same,therefore, each business will have their own market and online requirements.

Understanding the clients goals is key in creating a successful SEO campaign.
Lets increase Leads and Traffic to your website NOW.
Our SEO and Google Adwords packages are designed to cater for the needs of small to large businesses.
We make it our business to put your business first with every click